Sponsorship of a room at the Center
is a contribution that will live forever!
One of the most important ways a company or individual can contribute to the Emerald Coast Children's Advocacy Center Inc., is to sponsor an actual room at the center. Each sponsor will be recognized with an appropriate plaque affixed in a prominent position outside the sponsored room. Every gift of any amount truly impacts the lives of child abuse victims.
Rooms SOLD:
Jim and Kathy Coover
Walton County Sheriff's Office
V Lala Galleries
In memory of Badger B.A.C.A.
30A 10K
Ecumenical Choir of Walton County
The St. Joe Community Foundation
Jim and Ann Barri
Dugas Family Foundation Courtyard
Sandestin Foundation for Kids
Kiwanis Club of Freeport- South Walton
Walton County Democratic Women's Club
Child Care Services
Jim and Kathy Coover
Isagenix
Destin Charity Wine Auction Foundation
Tom and Dana Saffel
Donna and Ed Macdonald
Walton County Prevention Coalition and Kiwanis Club of DeFuniak Springs
Victoria and Skip Moore
Rosemary Beach Foundation
Colonel Graham and Felicia Fountain In memory of Sallie Marsh Fountain
Joseph and Suzanne Quinlan
Pat Carlyle
Robert and Claudia McEachern
Deames Family
Christ the King Episcopal Church
Jill and Andy Bauman
Allen McGinnis
Proffitt PR
CHELCO
CHELCO
Walmart
Bella and Grayce
Strength and Courage
Emerald Coast Blue Knights
James and Laura Holloway
Walton Republican Women Federated
Don and Nancy Roberts
Barron and Nancy Strother,
Jere and Lorena Henderson
Reynolds and Stacey Henderson
The Fiorenza Family
Katie, Becca, Ginny and Emily Stouse
In Memory of Sam Russ
Emeril Lagasse Foundation
Blake Morar
The Family of Geoff and Lisa McBride
Daniel W. Uhlfelder, P.A. Attorney at Law
Thomas Arnett
Peggy and Jim Adams
Tom Dunn
RESERVED Costa Family
Howards Family Room
The Alys Foundation
Paul Hughins Foundation
Wayne Dugas
34th Special Operations Squadron
ROOM DONATION CELEBRATION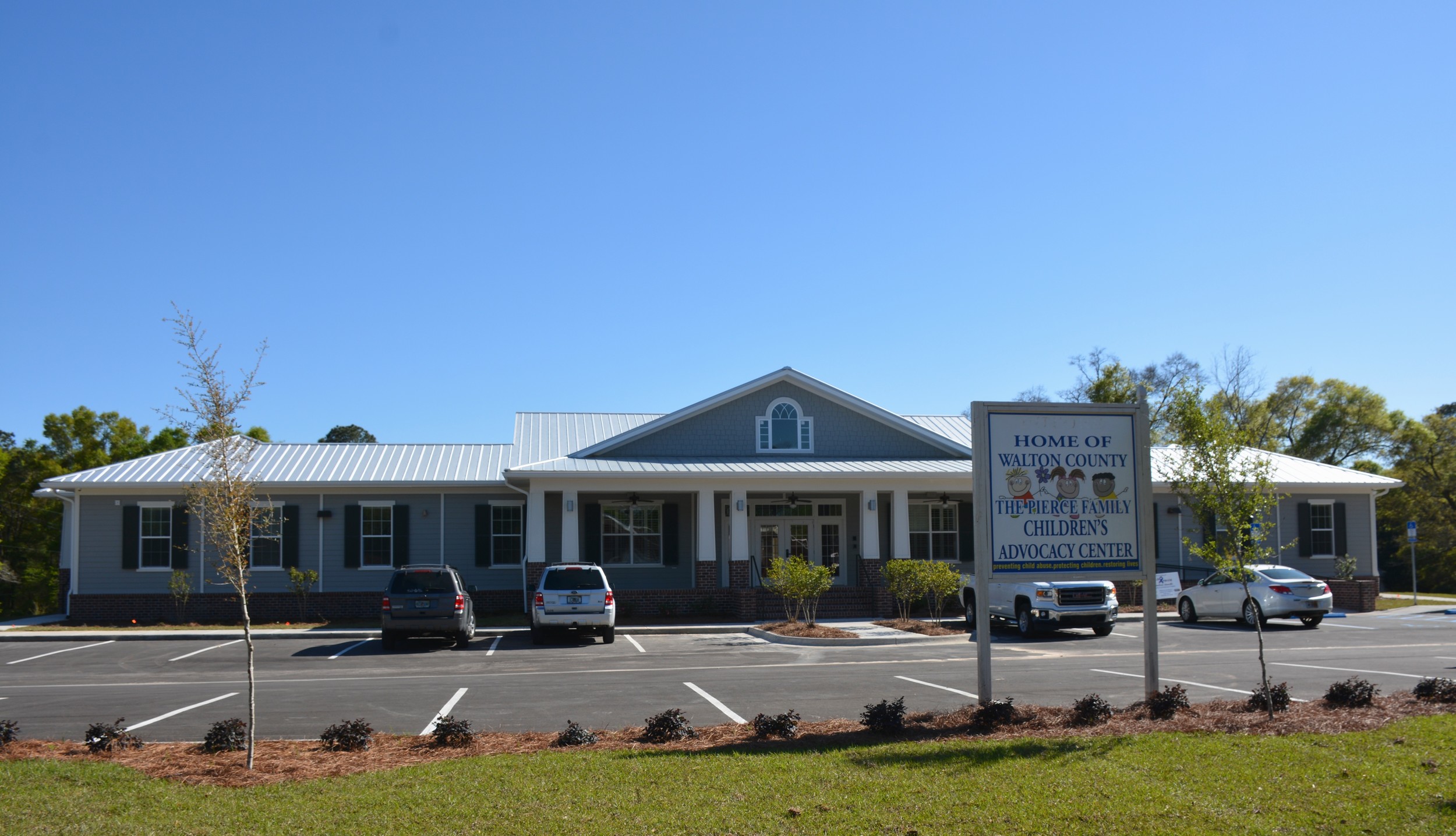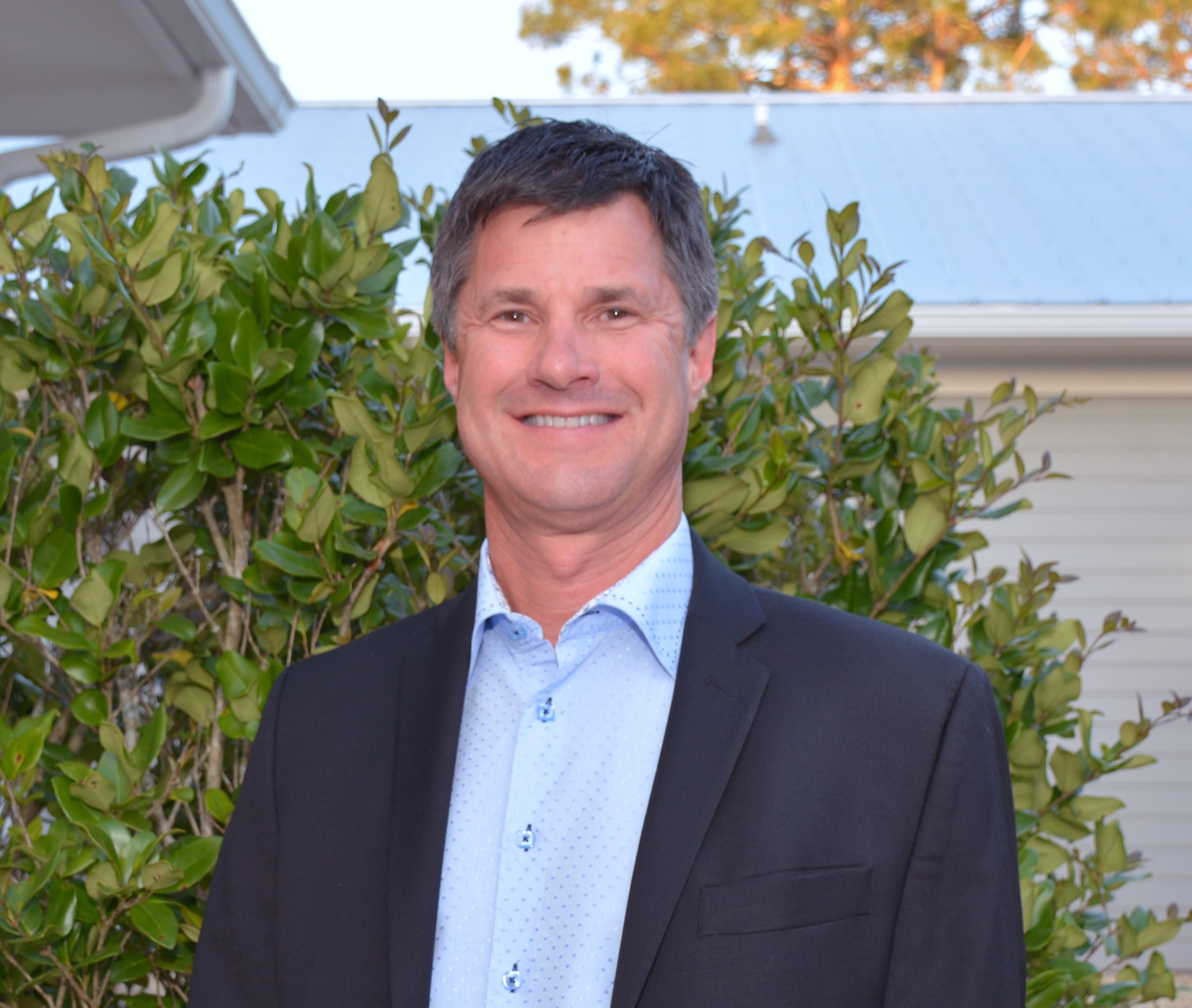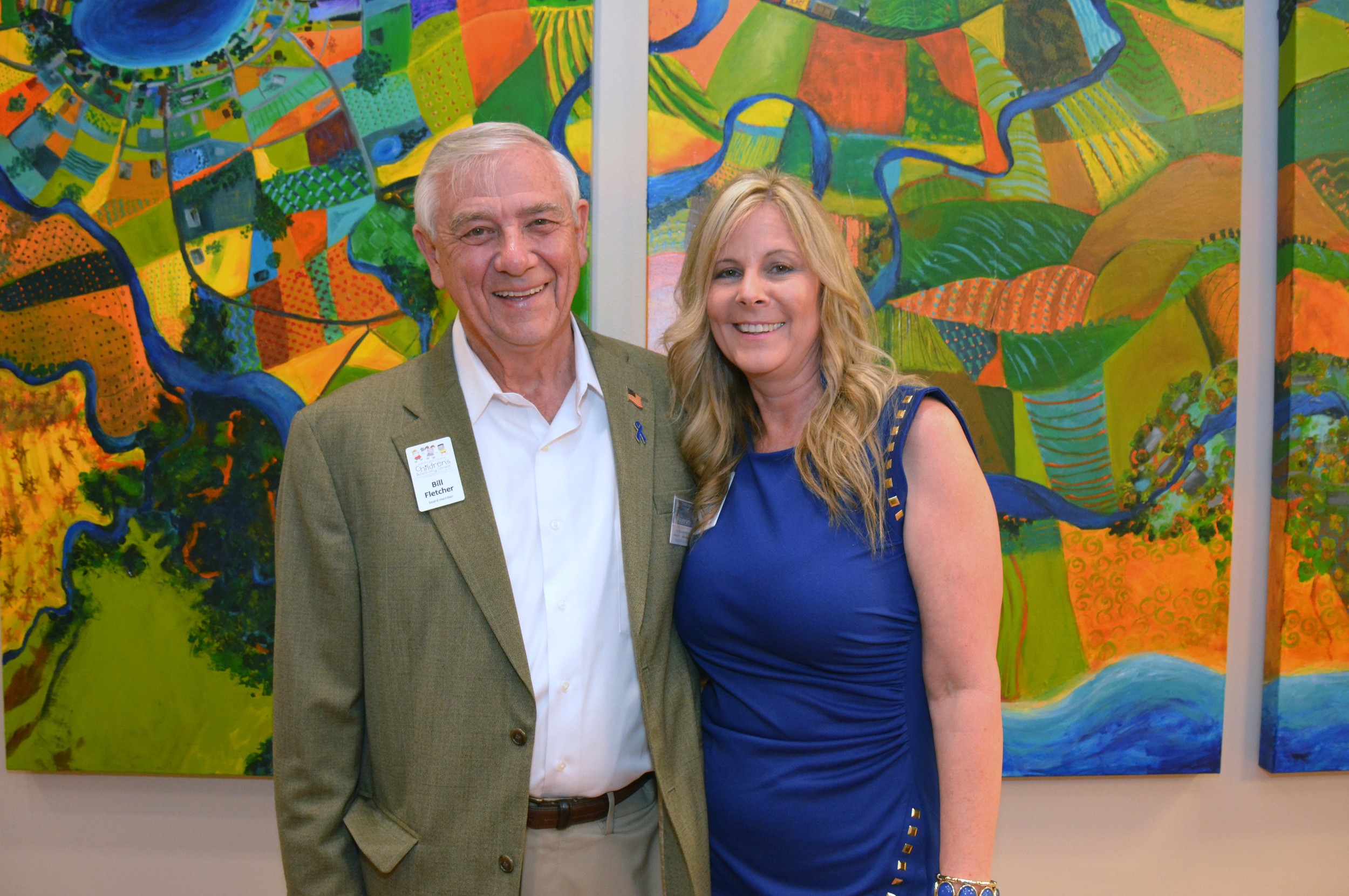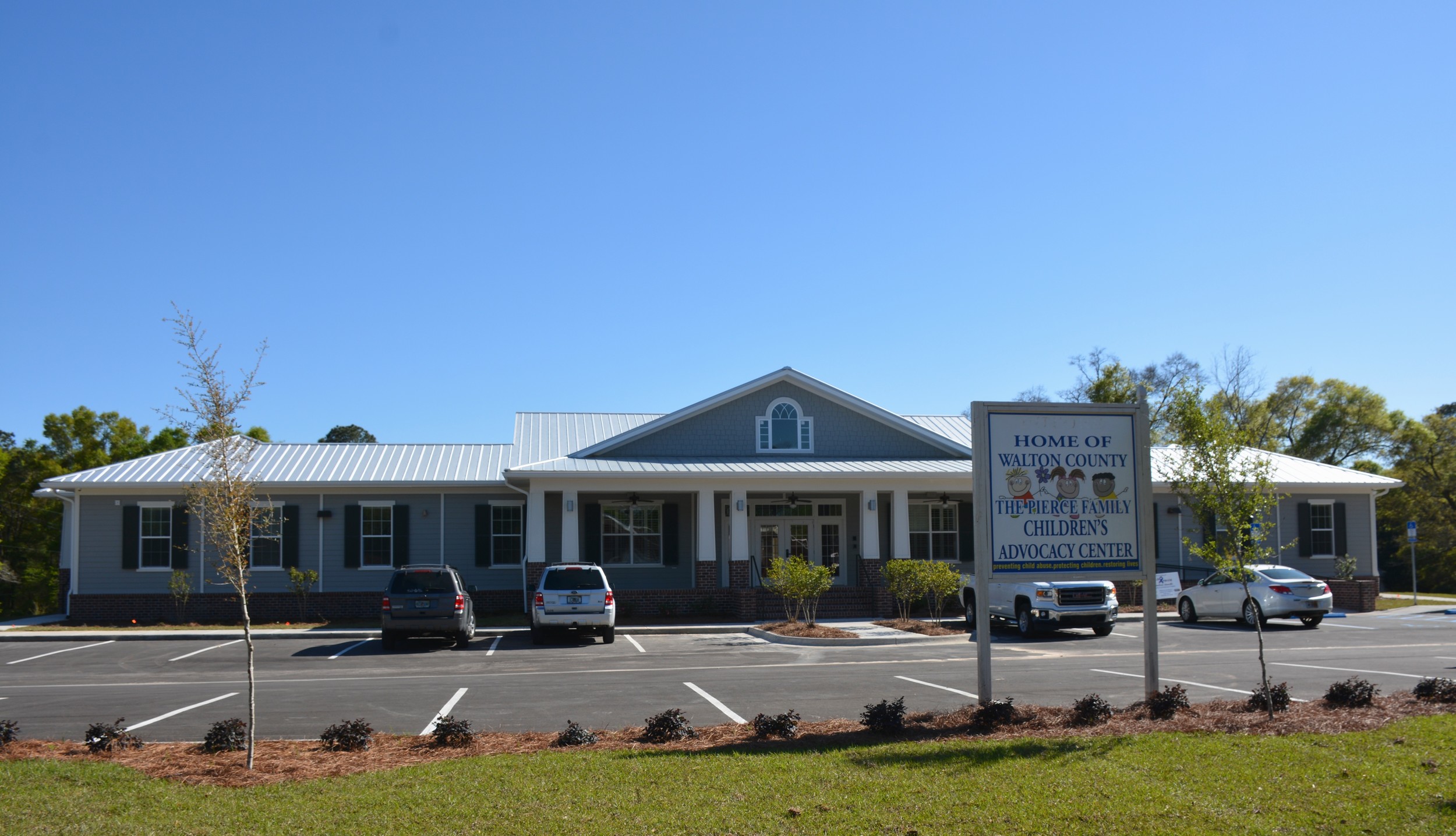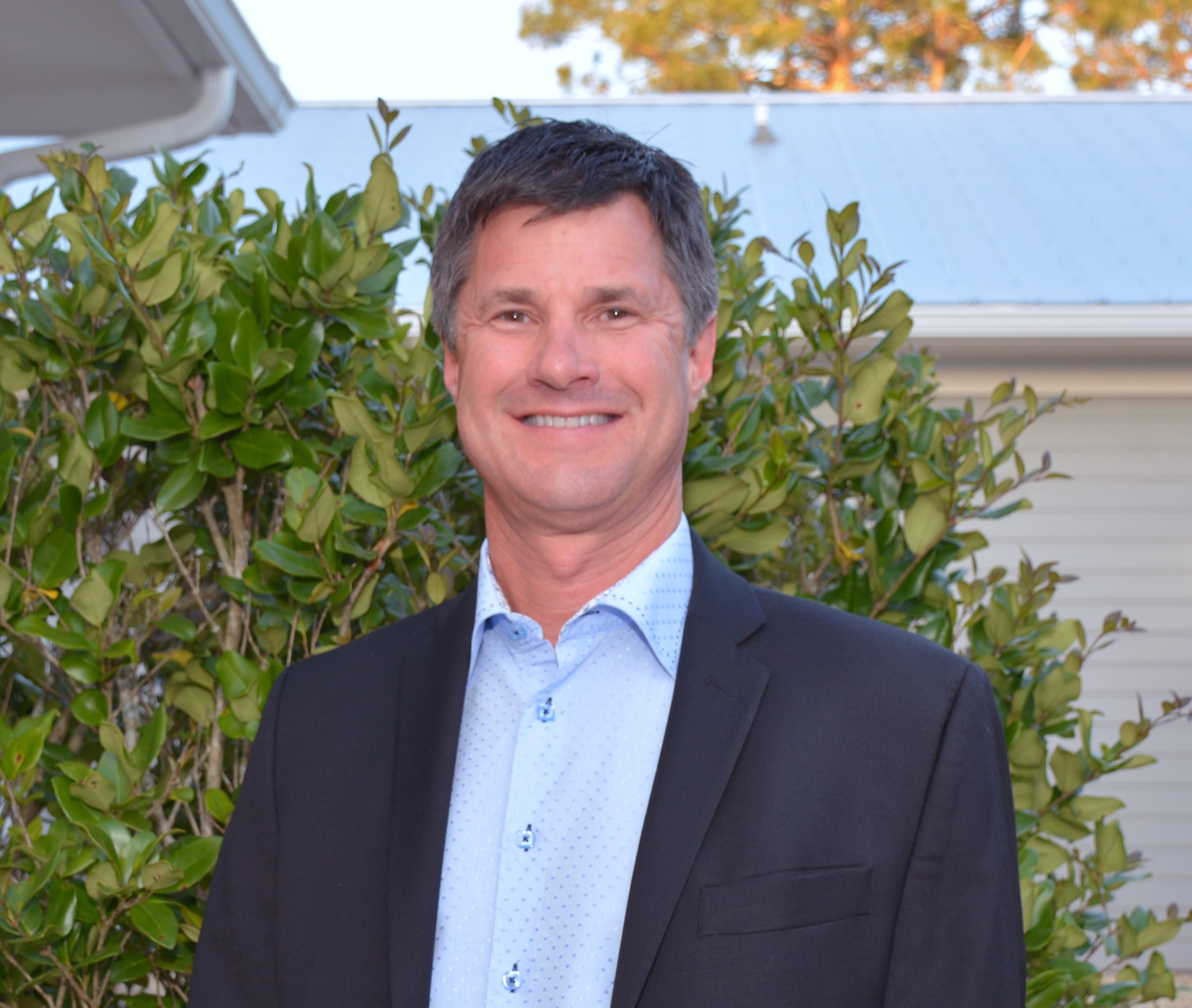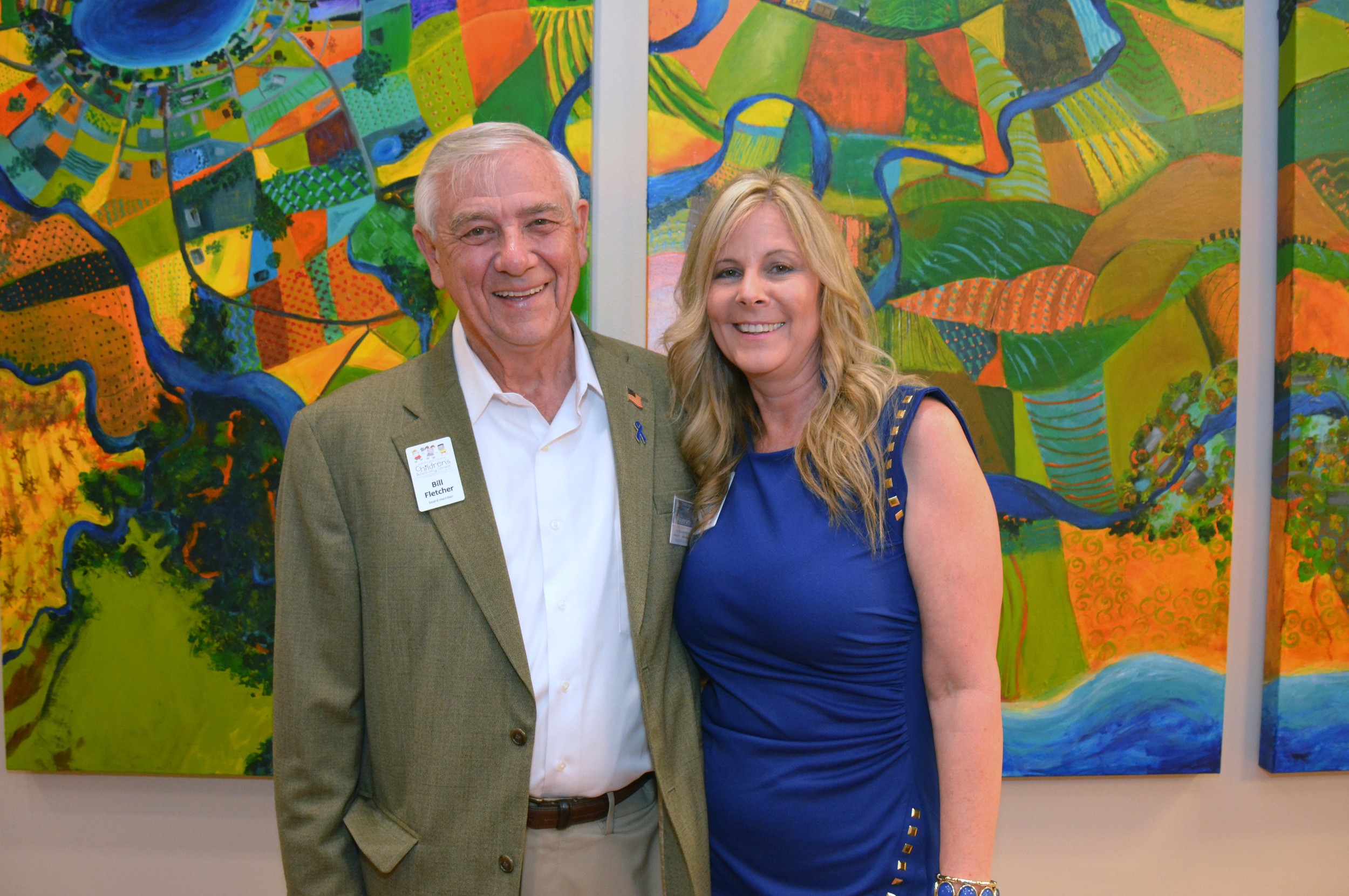 Walton County Ribbon Cutting